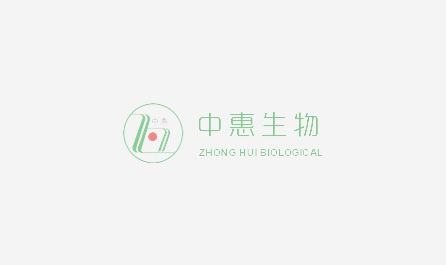 Our company has passed the certification audit of two major systems
---
In the morning of August 28th, Mr. Xu and Mr. Huang from China University Huayuan Certification Center came to our company and audited our two systems of ISO9001:2008 and ISO22000:2005 for two and a half days from the morning of the 28th to the 30th, and finally, with the efforts of all the staff of our company, our two systems passed the audit perfectly.
---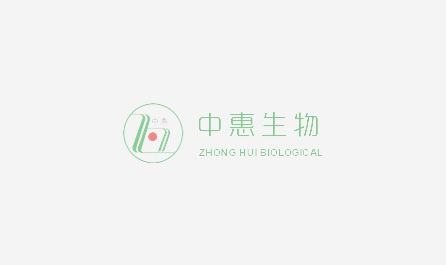 2020 can not be restarted again, Shandong Zhonghui Biotechnology Co.
---
2020 is a unique year, because of the epidemic, this year, the New Year does not need to go to relatives, the party changed to online party, drinking can be open video, through the video New Year's greeting, through the WeChat video dinner. But where you are on earth as long as you are willing to get together, it's easy, just pick up your phone, we can open the video to eat.
---

Shandong Zhonghui Biotechnology Co., Ltd
Direct sales company: Qingdao Shudexiang Technology Development Co., Ltd.
International Business Unit: 86-532-87972499, 86-156-9816-3867
Fax: 86-543-5640022
Email: info@zhonghuibio.com 、sales@zhonghuibio.com
Company address: No. 8 Zhonghui Avenue, Efficient Economic Zone, Huimin County, Binzhou City, Shandong Province

Mobile website