· PRODUCTS ·
ZHONGHUI BIOTECHNOLOGY
A PROFESSIONAL MANUFACTURER OF BIOLOGICAL PRODUCTS SUCH AS RED KOJI RICE (FLOUR), RED KOJI RED, RED KOJI YELLOW, AND CARAMEL COLOR
Colorant Series Products
Household Healthy Red Yeast Food
Baking Color Series
· ABOUT US ·
ZHONGHUI BIOLOGICAL
A PROFESSIONAL MANUFACTURER OF BIOLOGICAL PRODUCTS SUCH AS RED KOJI RICE (FLOUR), RED KOJI RED, RED KOJI YELLOW, AND CARAMEL COLOR
---
A HIGH-TECH ENTERPRISE THAT INTEGRATES INDUSTRY, ACADEMIA, RESEARCH, SCIENCE, INDUSTRY, AND TRADE
SHANDONG ZHONGHUI BIOTECHNOLOGY CO. LTD.
We are one of biggest manufacturer of Red yeast rice and Caramel color, HVP. Our company begins in year 1997, professional in the production of Caramel Color, Monascus Color (red/yellow), Red Fermented Rice Powder, Hydrolyzed Vegetable Protein and other biological products. Our factory is certified by ISO9001:2008, ISO22000:2005, HALAL.
Our company is a high-tech enterprise combines production, training, research with technology, business and trade.Founded in 1997, the Company has a total asset of more than 200 million Yuan, The annual output of the biological products amounts to 50000 tons. By the end of 2016, Sales Income reached 123.21 million Yuan with a profit of 11.08 million Yuan. Till now we have 150 employees, and 50 professional technicians and engineer.
---
SEE MORE ⇀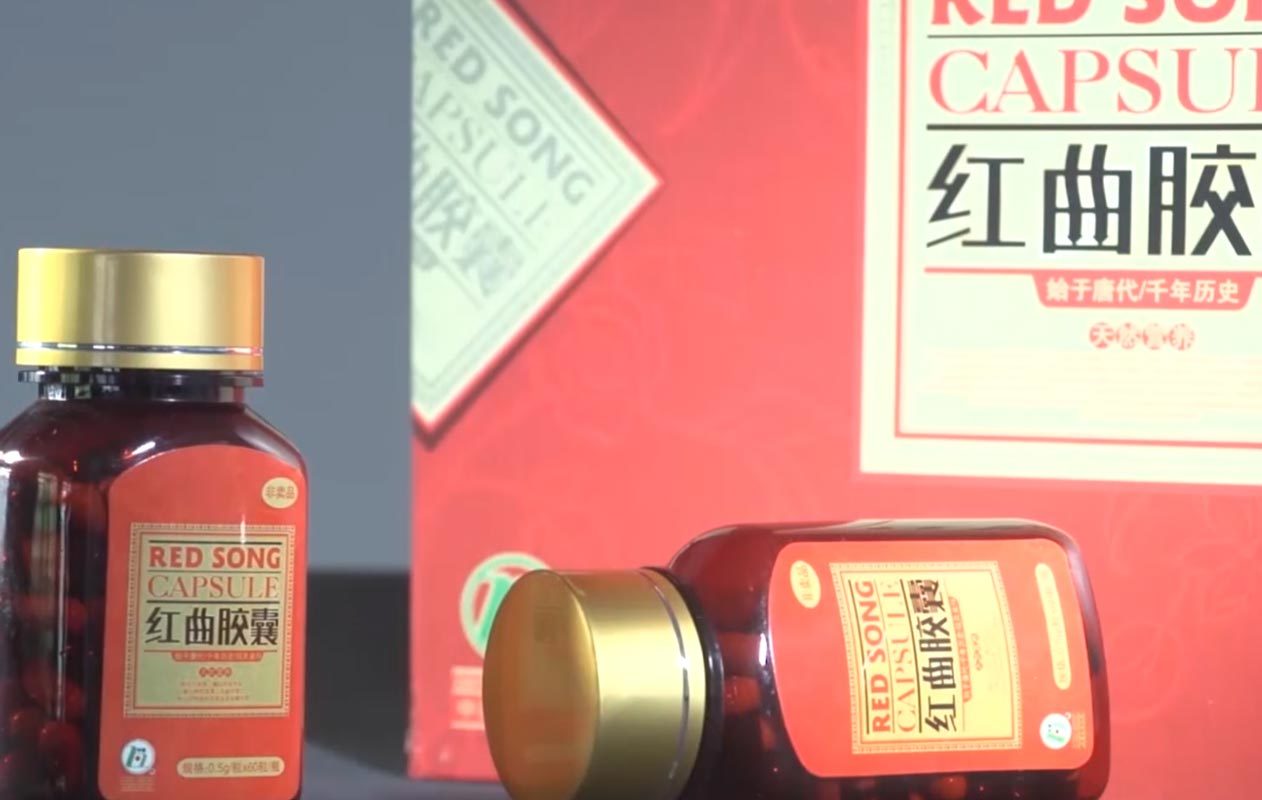 TEAM
The technical center currently has 35 professional engineering and technical personnel, including 6 senior engineers, 15 engineers, and 6 personnel with a master's degree or above
STRENGTH
A high-tech enterprise specializing in the production of biological products such as red koji rice (flour), red koji red, red koji yellow, and caramel color, soy protein seasoning (flour), integrating industry, academia, research, science, industry, and trade
PRODUCT QUALITY
The enterprise has strong scientific and technological capabilities, complete analysis and testing equipment, and a sound quality assurance system
SERVICE
Practicing national food safety, ensuring public health, and taking the production of high-quality, safe, and functional health foods and traditional Chinese medicine sliced products as our responsibility
· E-COMMERCE SALES SCOPE ·
ZHONGHUI BIOTECHNOLOGY

Technical cooperation has been carried out with Beijing Technology and Business University, Qilu University of Technology, Institute of Biology, Shandong Academy of Sciences and other institutions of higher learning and scientific research institutes, and Shandong Microbial Pigment Engineering Technology Research Center has been jointly established

Cultivated 30 excellent strains, developed 5 new products, and completed 7 provincial-level scientific and technological progress achievements in red yeast pilot tests

Cultivated 30 excellent strains, developed 5 new products, and completed 7 provincial-level scientific and technological progress achievements in red yeast pilot tests